Beauty Spa at Castillo Hotel Son Vida
The Beauty Spa of our castle hotel welcomes you with a great variety of facilities and treatments. Choose your customized beauty program and pamper your body with enriching treatments using only exquisite products.
Discover the whole world of our Beauty Spa with our exclusive SPA Menú.

Opening Hours
Until 01 October 2017: Monday to Sunday from 12:00 PM to 8:00 PM
From 02 October to 31 March 2018: Monday to Sunday from 11:00 AM to 07:00 PM

FACILITIES
Discover our Beauty Spa to relax and rejuvenate body and soul on 420 m2. For your personal treatments we provide in our Beauty Spa four well-equipped rooms with a total of 280 m2. Take your time to enjoy a holistic spa experience.
TREATMENTS
Choose from a variety of distinctive bath and body treatments like body wraps, massage services, facials or create your own spa programme. Our spa specialists are happy to assist with individual consultation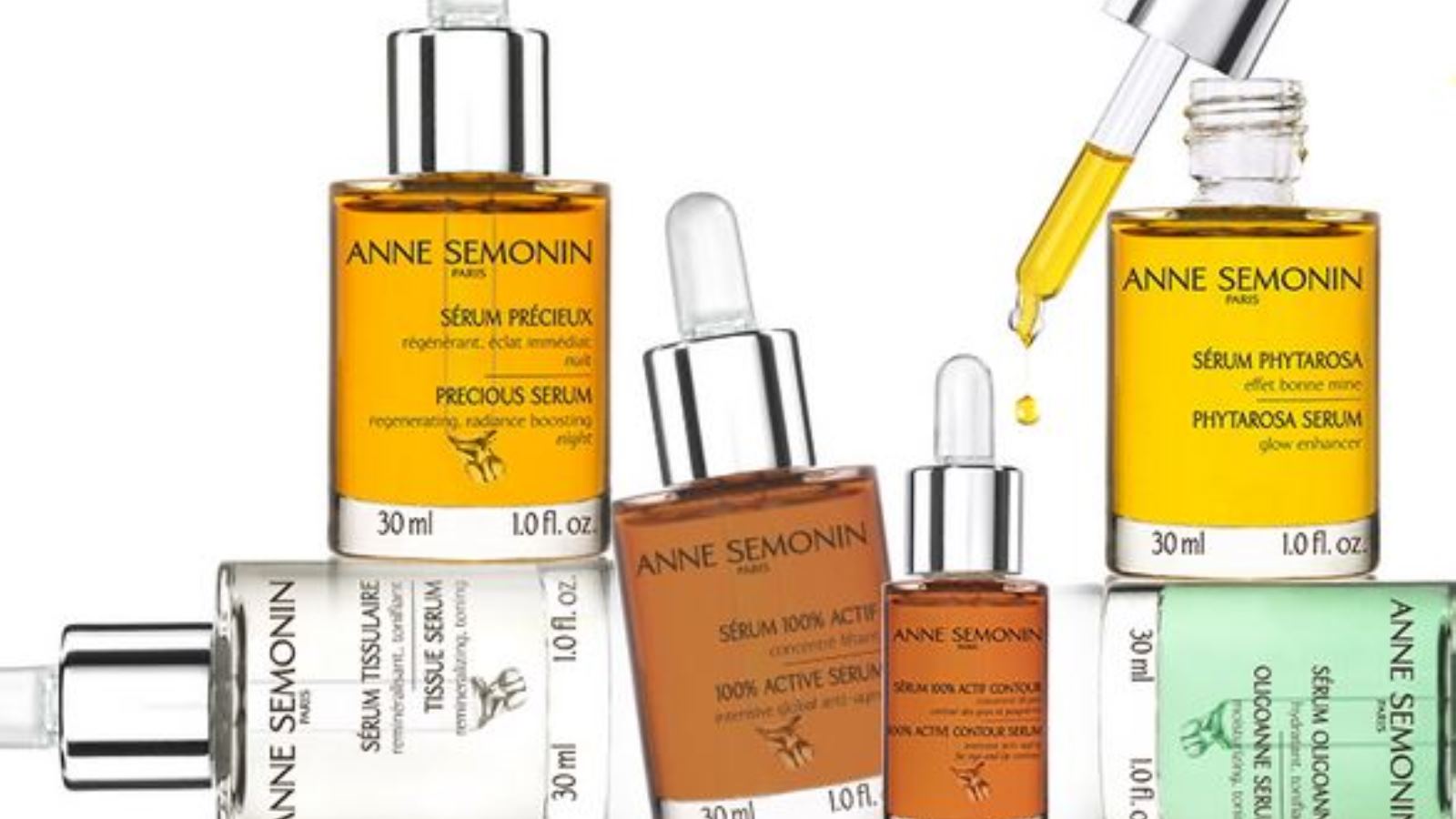 PRODUCTS
Our exclusive products of Anne Semonin Paris and OPI ensure that only finest ingredients are used to pamper your body. Anne Semonin products consist of finest essential oils and ingredients from the sea. Our exquisite manicures and pedicures we make with the famous american brand OPI.
BEAUTY SALON
Our beauty team offers salon services such as waxing and make-up as well as a broad range of manicure and pedicure services. Our hairdresser will take care of your hairstyle to ensure your captivating entrance.