Fascinating pleasures in a special atmosphere
Whether it's noble specialities or rustic gluttonies - everyone will find their favourite dish at the Castillo Hotel Son Vida.
Restaurants and Bars at the Castillo Hotel Son Vida:
PLEASE NOTE THAT THE ES VÍ RESTAURANT WILL REMAIN CLOSED FROM 16th OCTOBER, 2016 UNTIL SPRING 2017.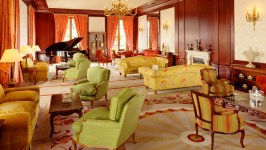 Salón Real
Other Resort Restaurants:
You can also experience our other fine dining restaurants of our Mallorca Resort at the St. Regis Mardavall Mallorca Resort and at the Sheraton Mallorca Arabella Golf Hotel.
ST Regis Mardavall Mallorca Resort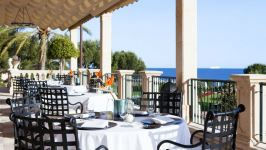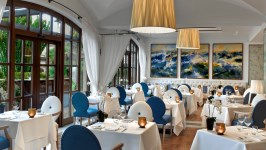 Sheraton Mallorca Arabella Golf Hotel