Fascinating pleasures in a special atmosphere
Whether it's noble specialities or rustic gluttonies - everyone will find their favourite dish at the Castillo Hotel Son Vida.
Restaurants and Bars at the Castillo Hotel Son Vida: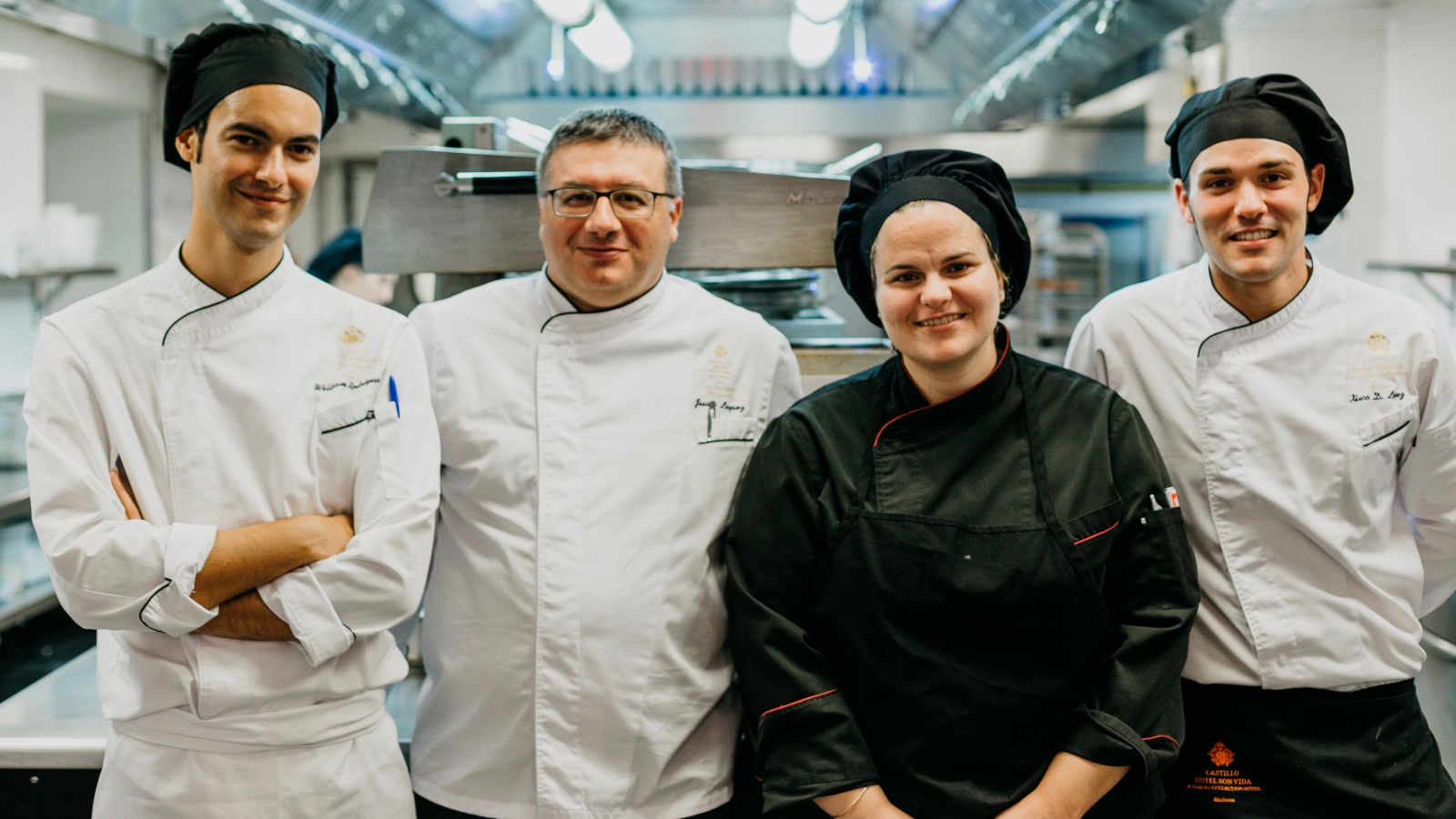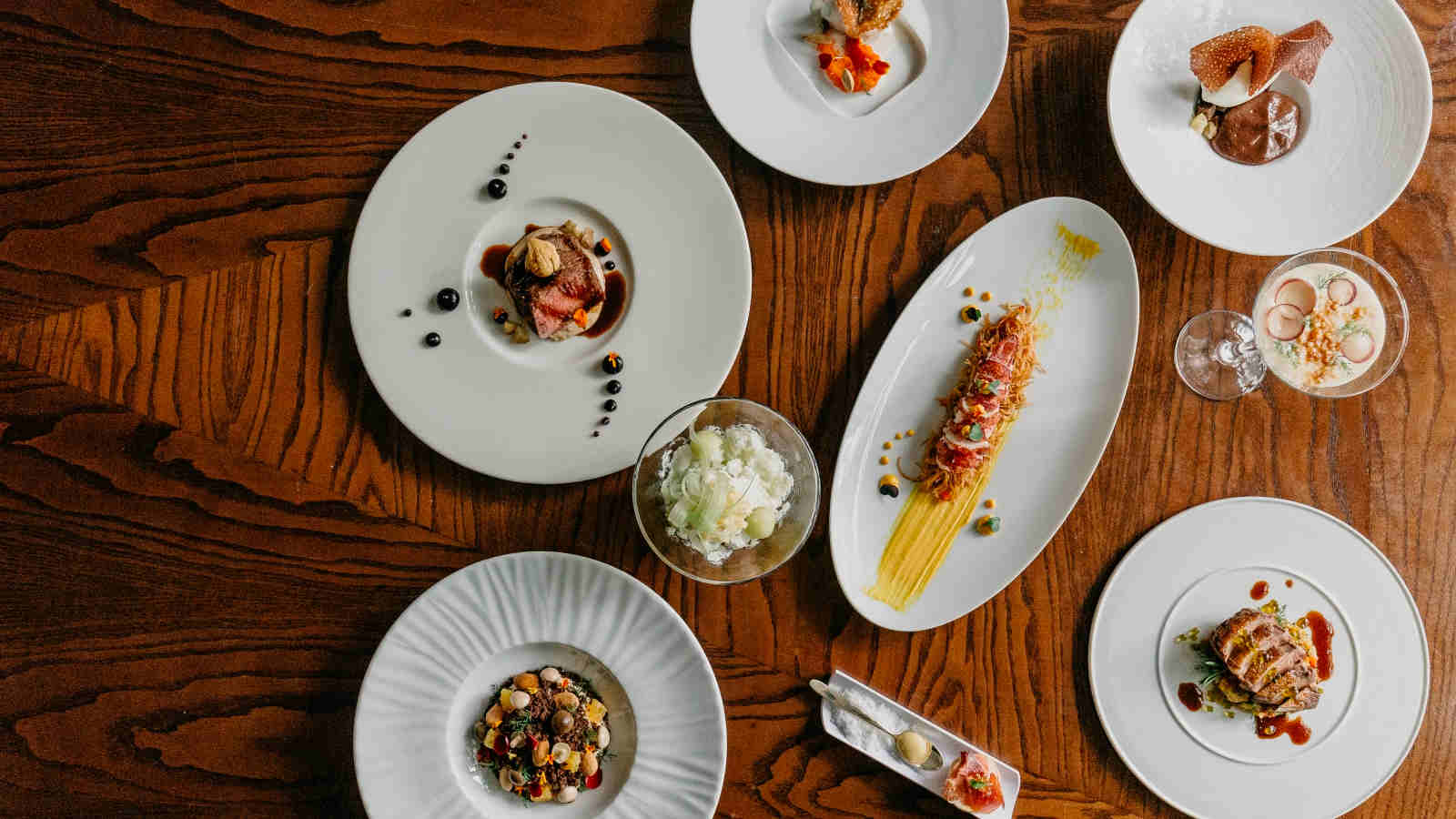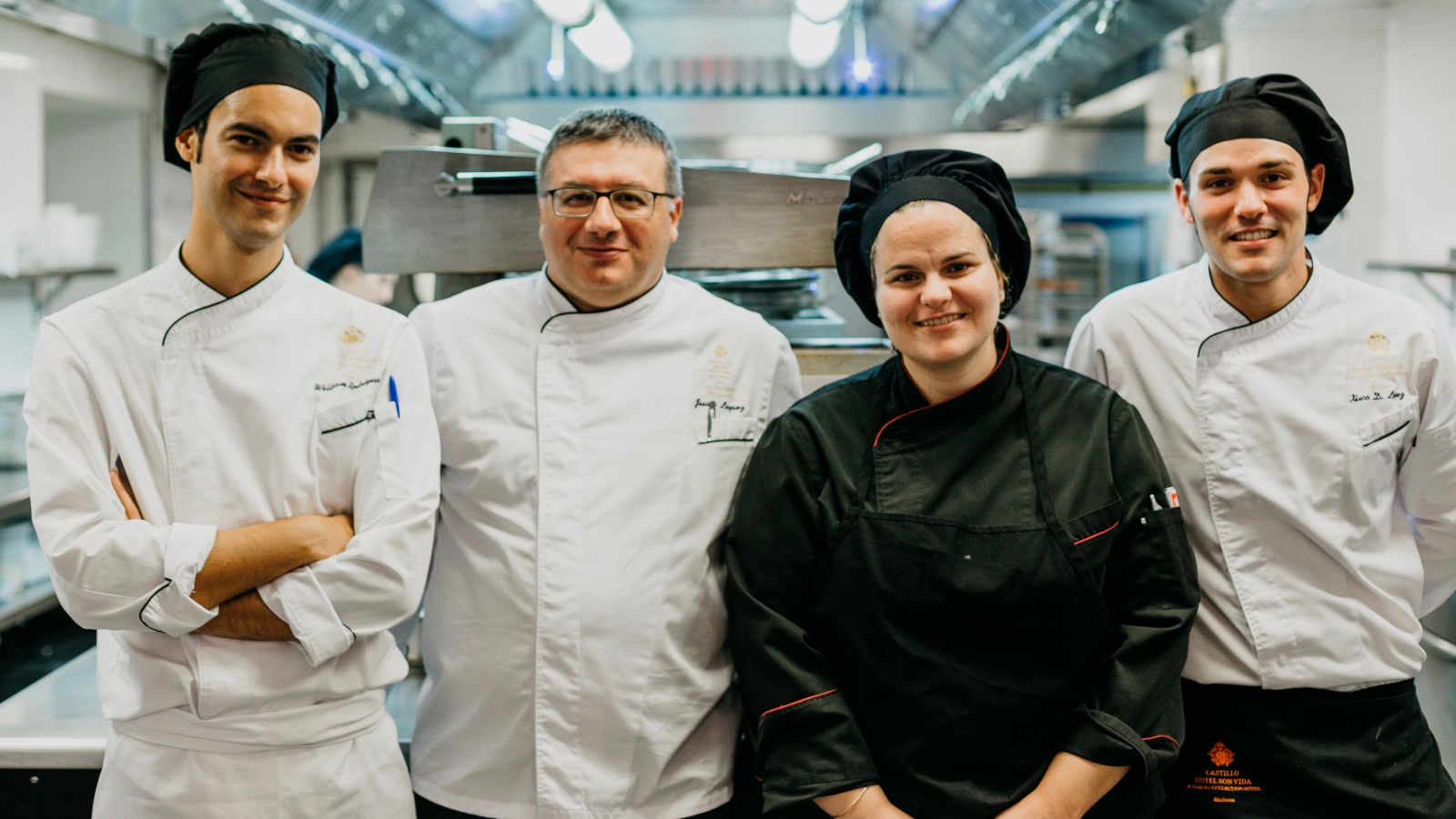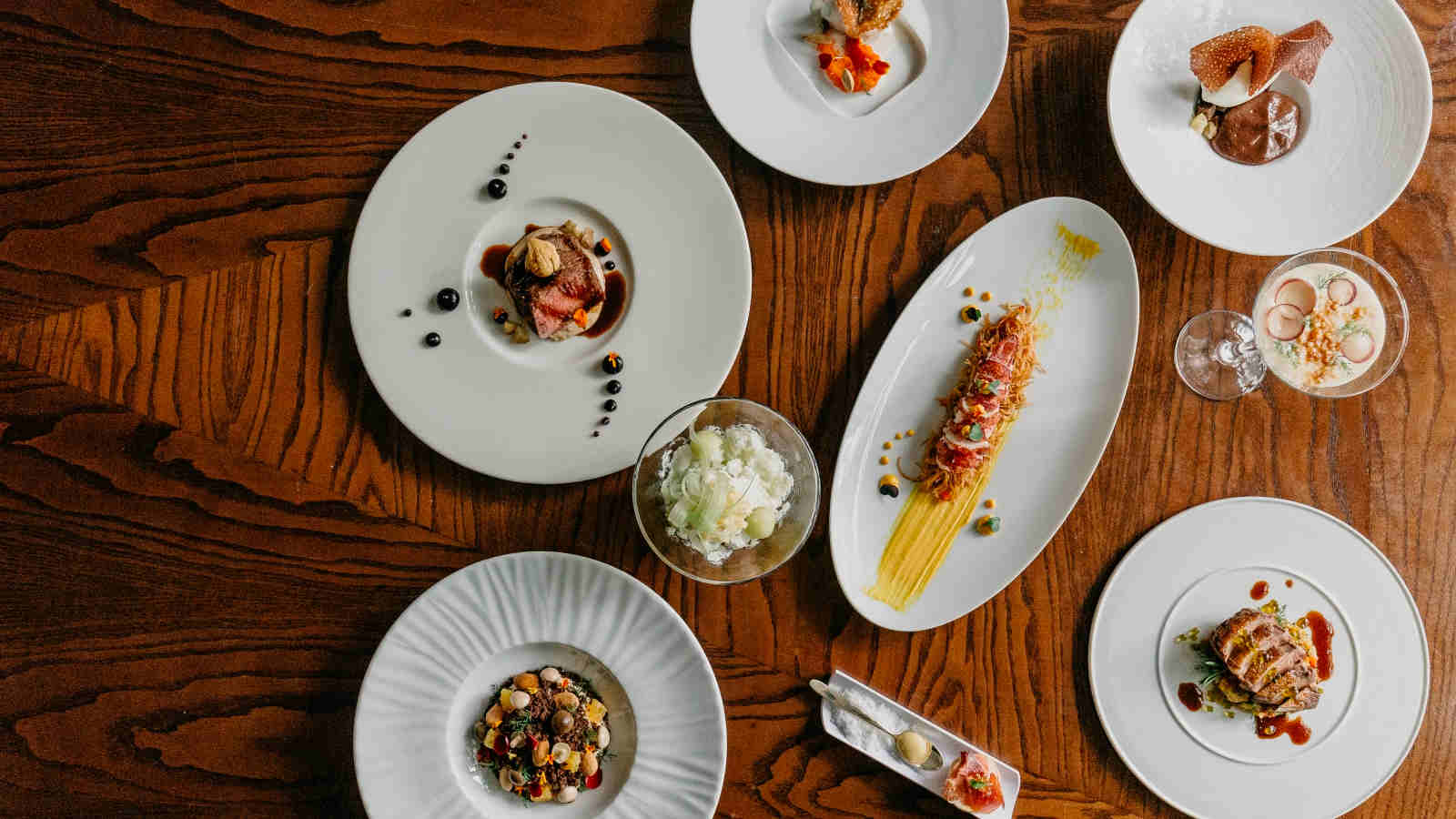 TOKYO MEETS MALLORCA
From 15 to 17 November 2017

The Prince Gallery Tokyo Kioicho will hold a special 3-day dinner event on collaboration with "Luxury Collection Hotels".
Mr. Juan López Pérez, the Executive Chef of Castillo Hotel Son Vida, Mallorca, will introduce the unique menu only available in Majorca.
Tokyo will enjoy the breeze of Mallorca with top quality dishes different even from popular Spanish restaurants inside Japan.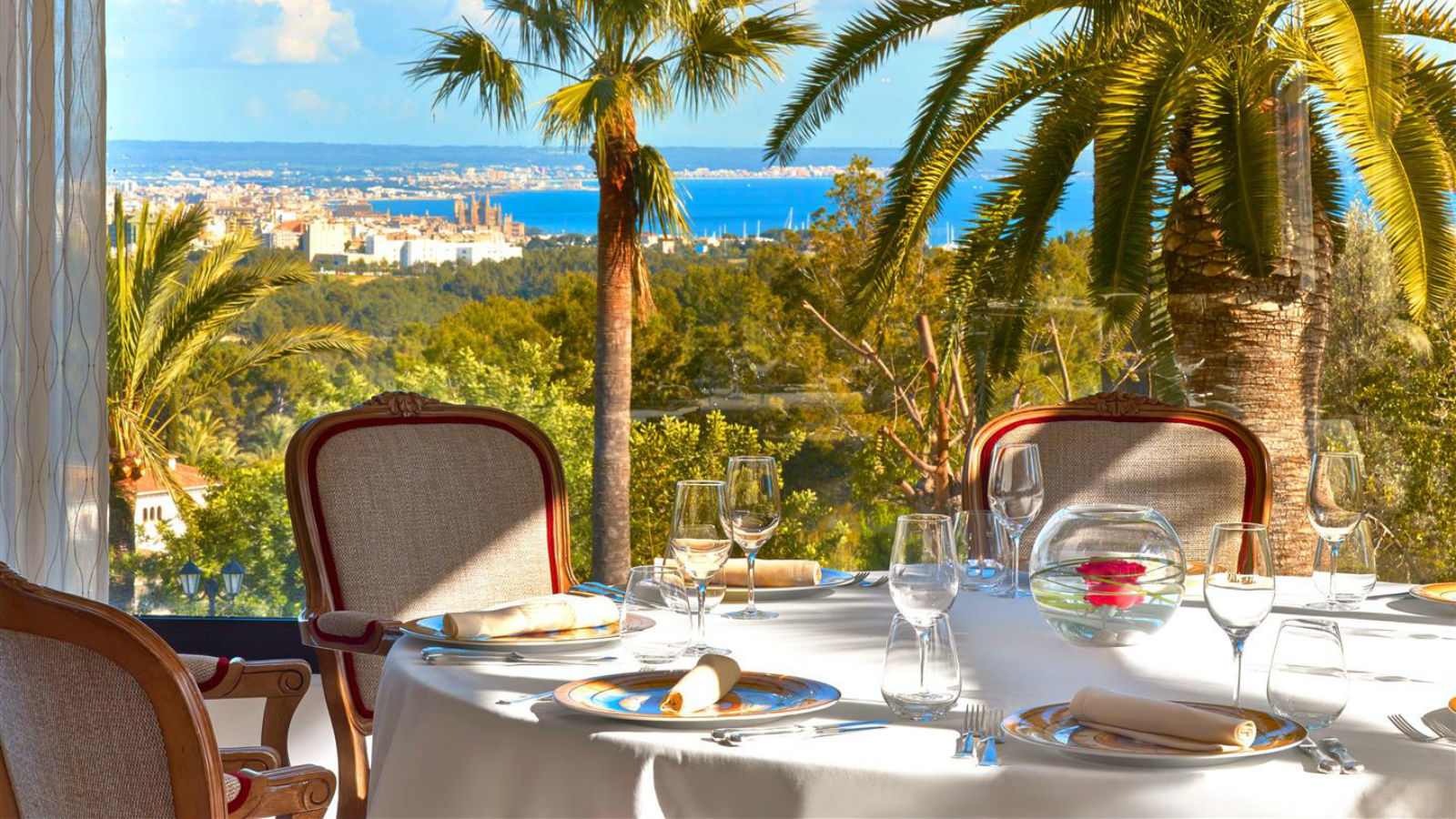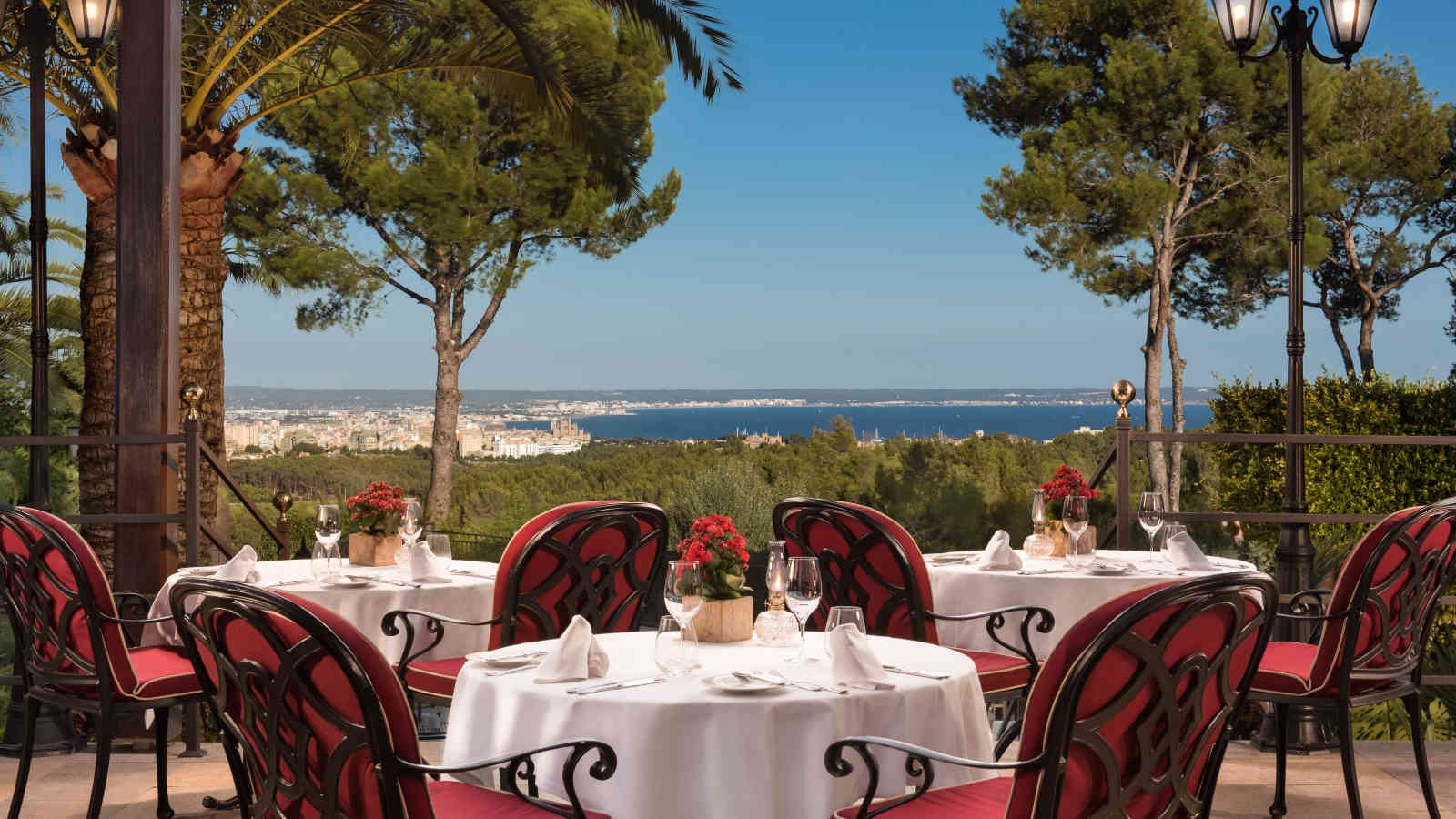 ES CASTELL RESTAURANT
Savor traditional Spanish cuisine inspired by Mediterranean influences, all created with locally produced, seasonal ingredients. Es Castell's large windows offer unparalleled views over the Bay of Palma. During the summer season, you can enjoy your breakfast, lunch or dinner seated on the magnificent terrace.

Enjoy an impeccable service and choose from a careful selection of Majorcan and international wines, selected by Chief Sumiller, whose great knowledge of oenology will complete your culinary experience.

More information >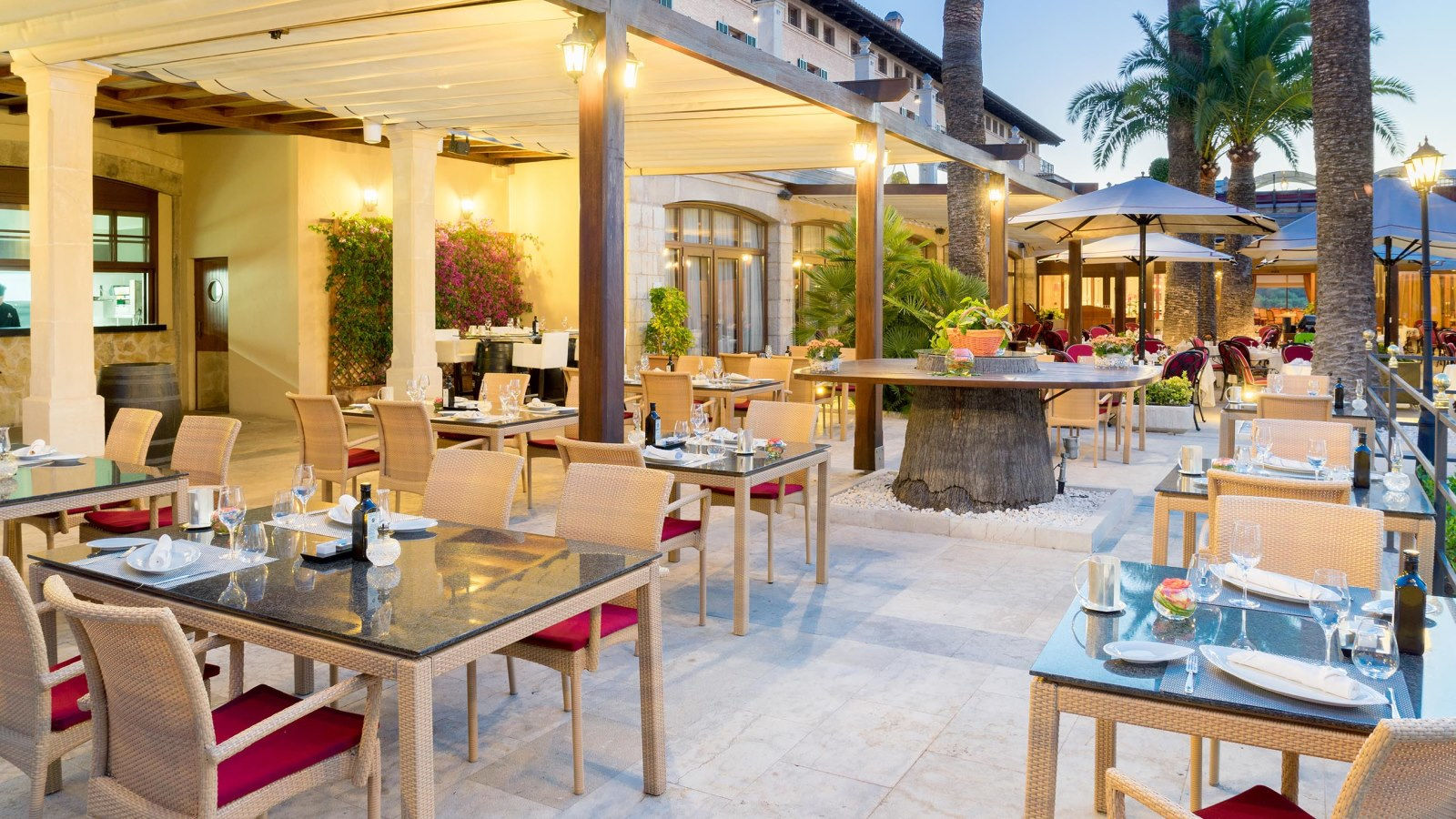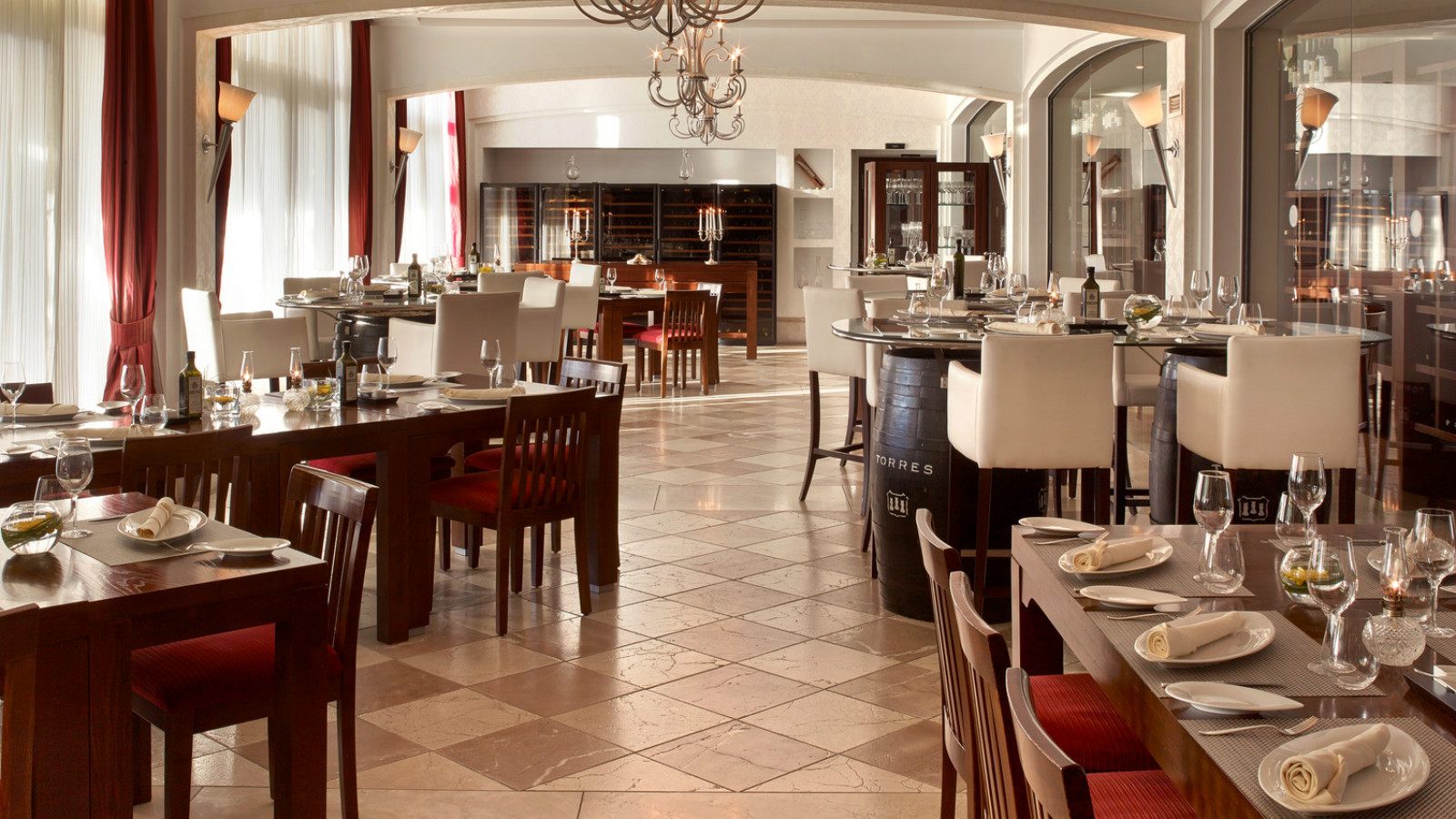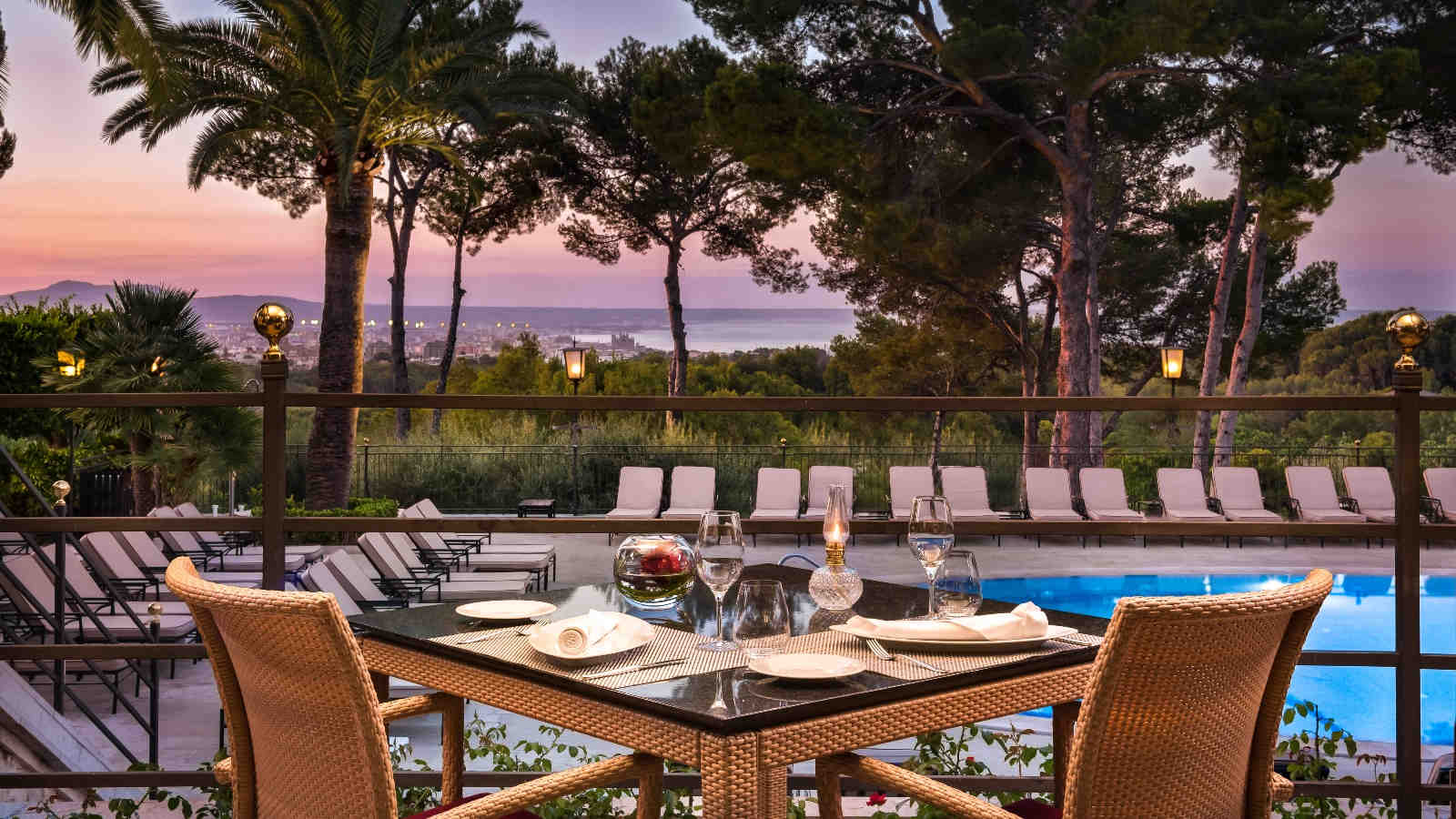 ES VI RESTAURANT

Discover a new concept of creative tapas, based on an indigenous but modern, fresh cuisine. Take in the surroundings whilst dining at Es Vi, a traditional wine cellar with dark wood furniture, wine barrels and walls filled with the highest quality wines.
In the summer months, savor our exquisite tapas on the fresh terrace whilst taking in the magnificent views of Majorca.

More information and reservations >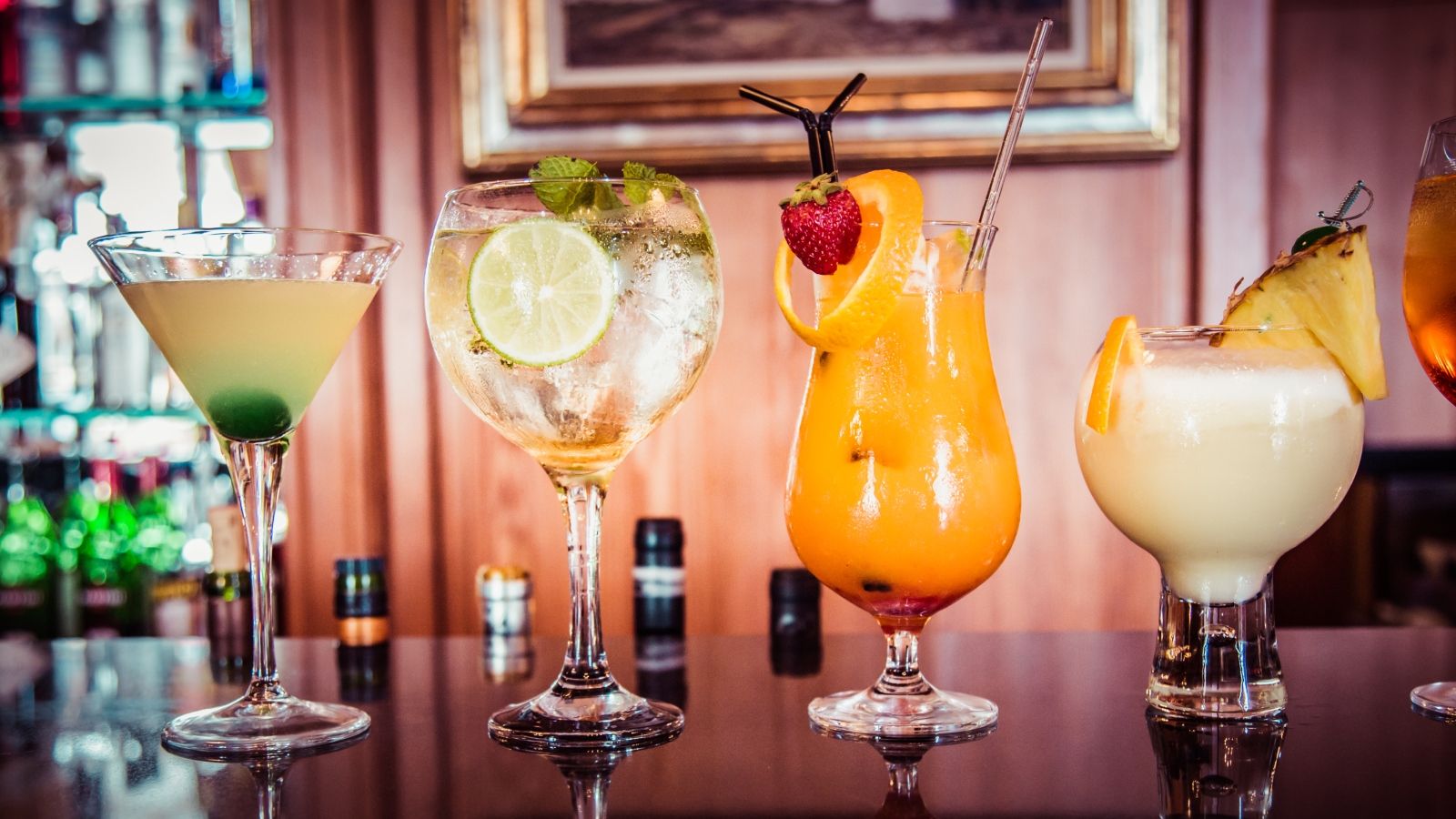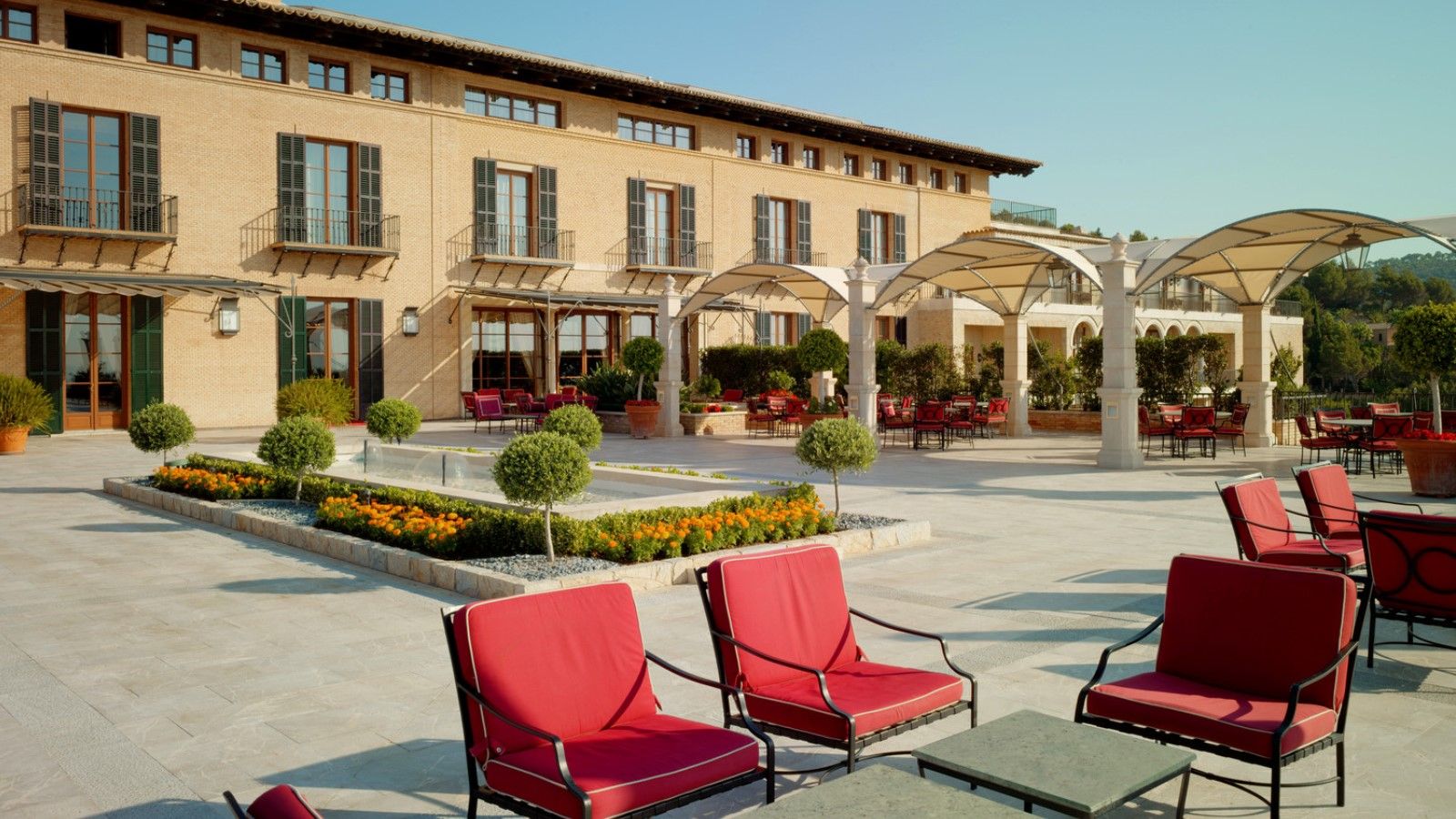 BAR ARMAS

With a classic and elegant atmosphere, Bar Armas offers a large selection of cocktails and wines.
Direct access to our spectacular terrace, complete with panoramic views of the city and bay of Palma, it is an ideal option for summer evenings and the perfect setting to enjoy a relaxing cocktail.

More information >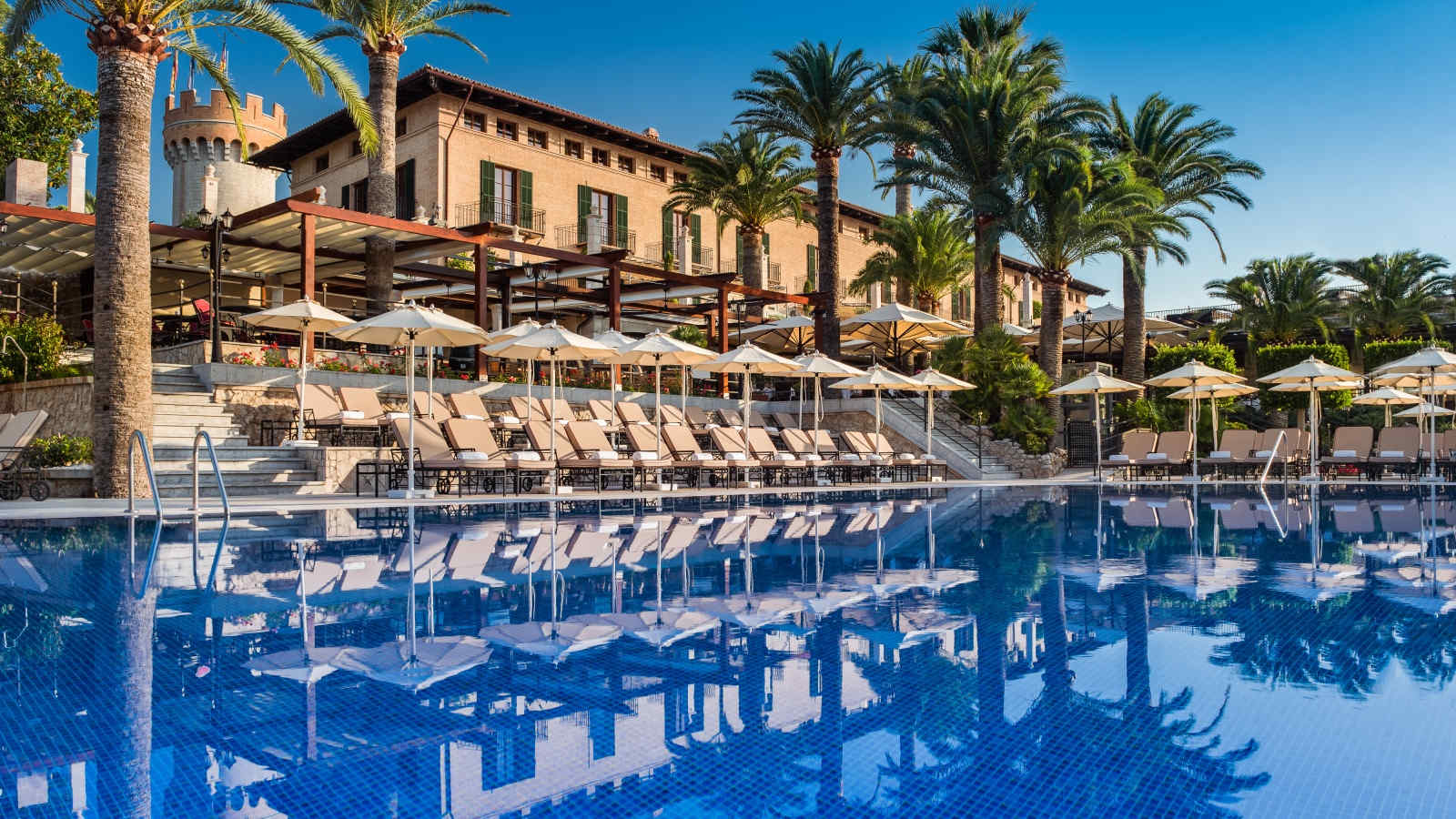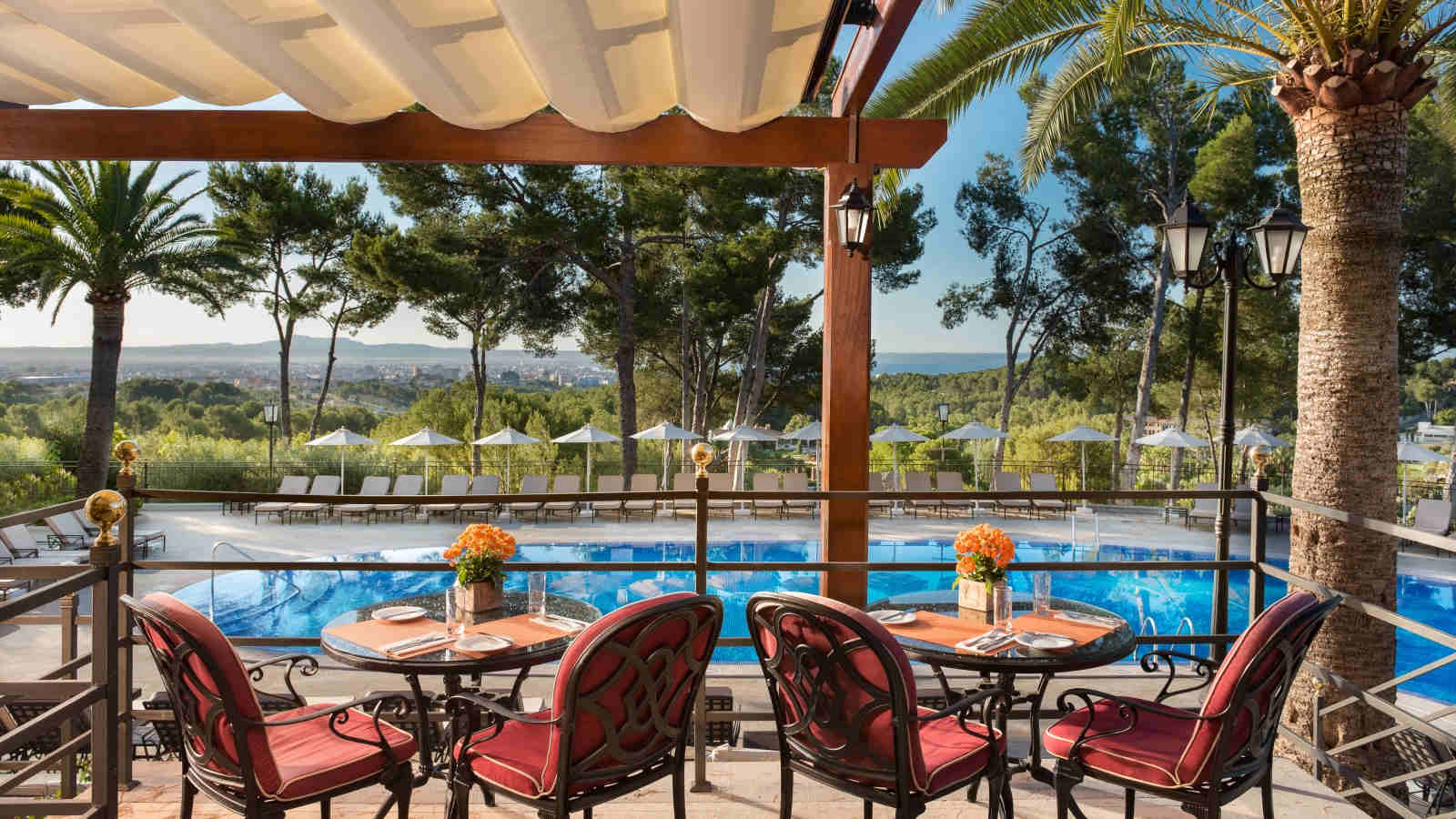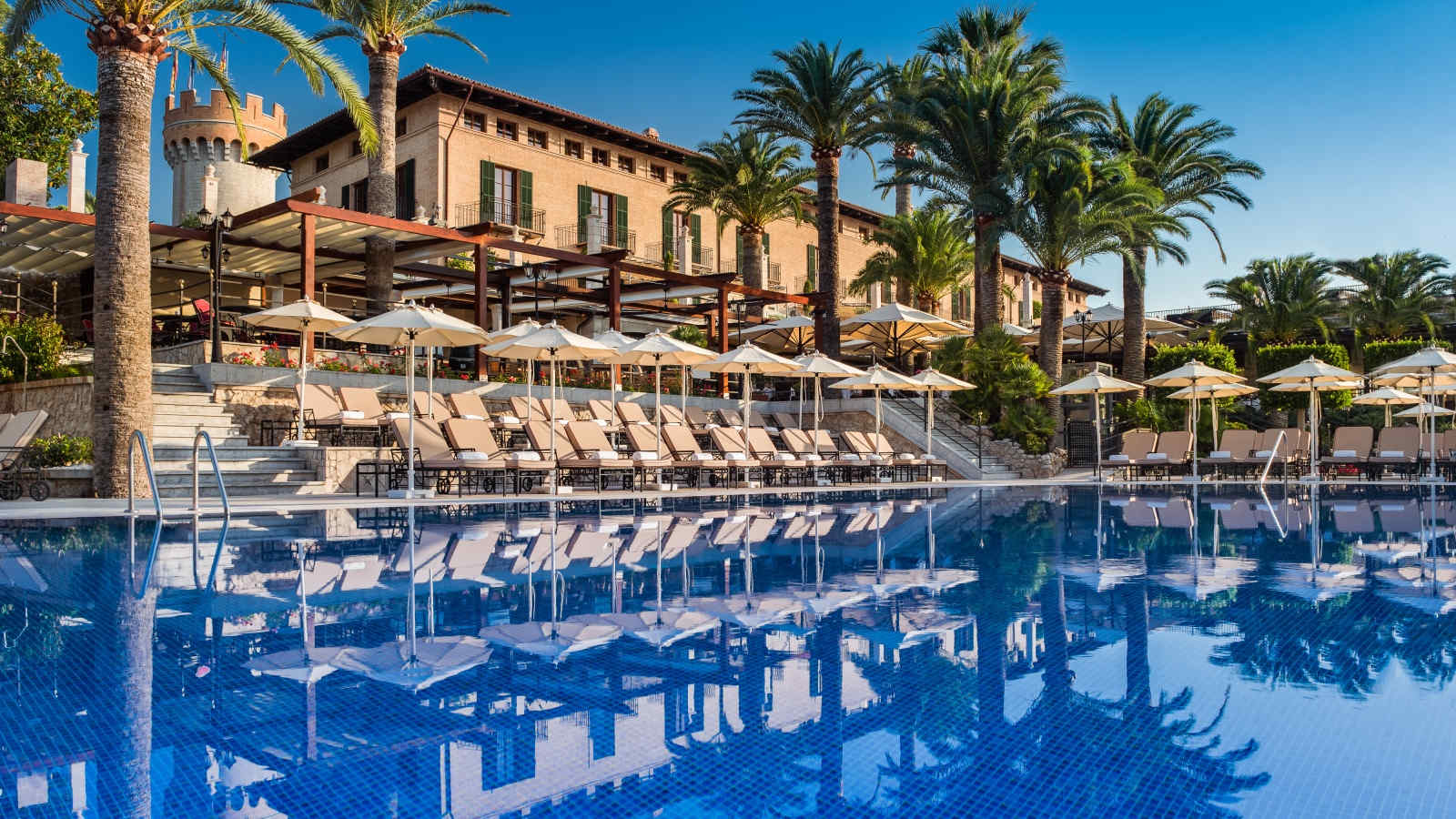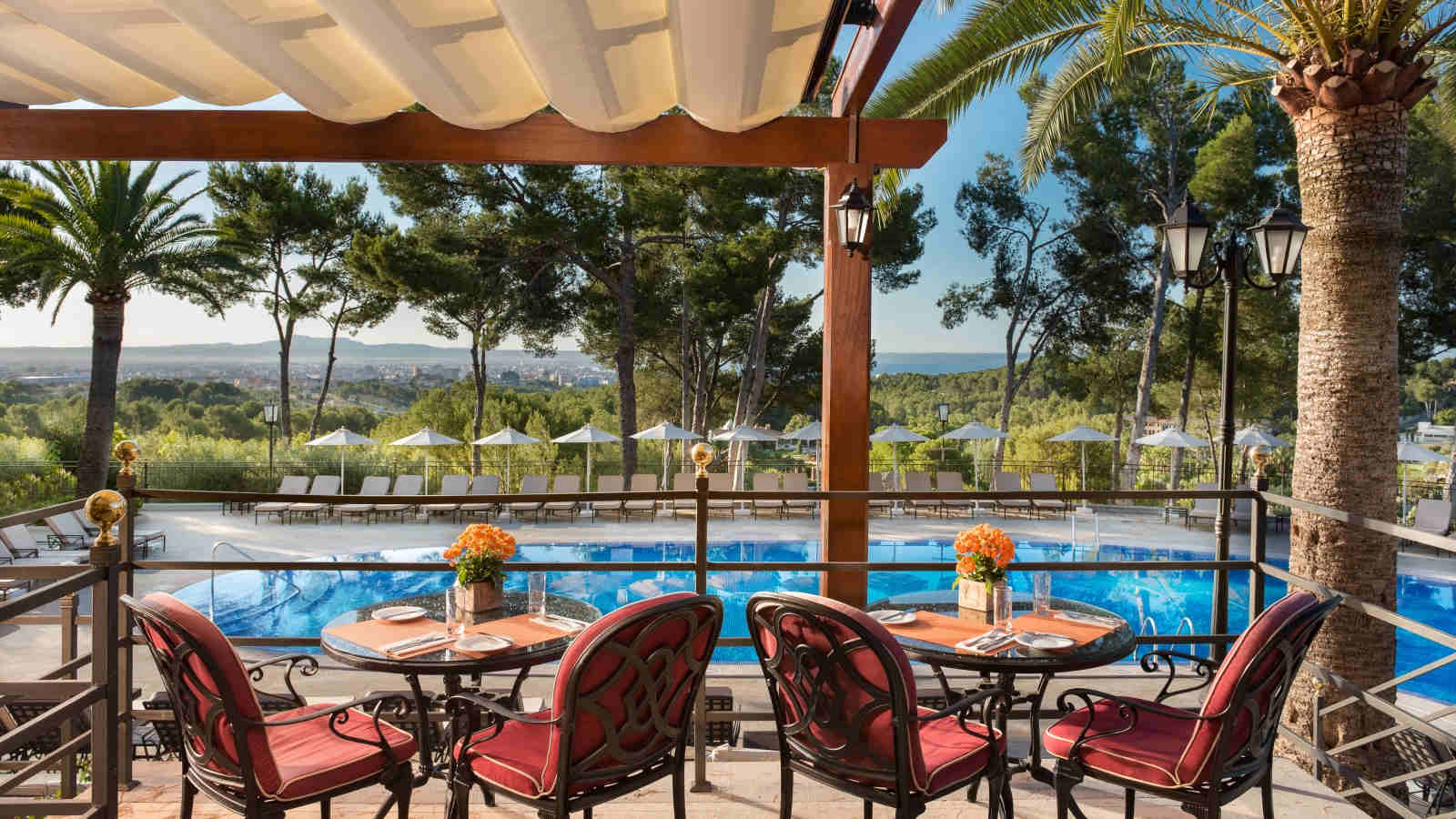 POOL BAR SA FONT
Pool Bar Sa Font will captivate you with its fresh drinks, crisp salads and special dishes of the day. You can also savor fresh fish and tender steaks in an idyllic outdoor setting.
Freshly prepared cocktails, fruit smoothies & juices, iced tea & coffee and delectable ice creams complete our pool-side offering.

Opening Hours: 11.00h – 18.00h

Discover the menu >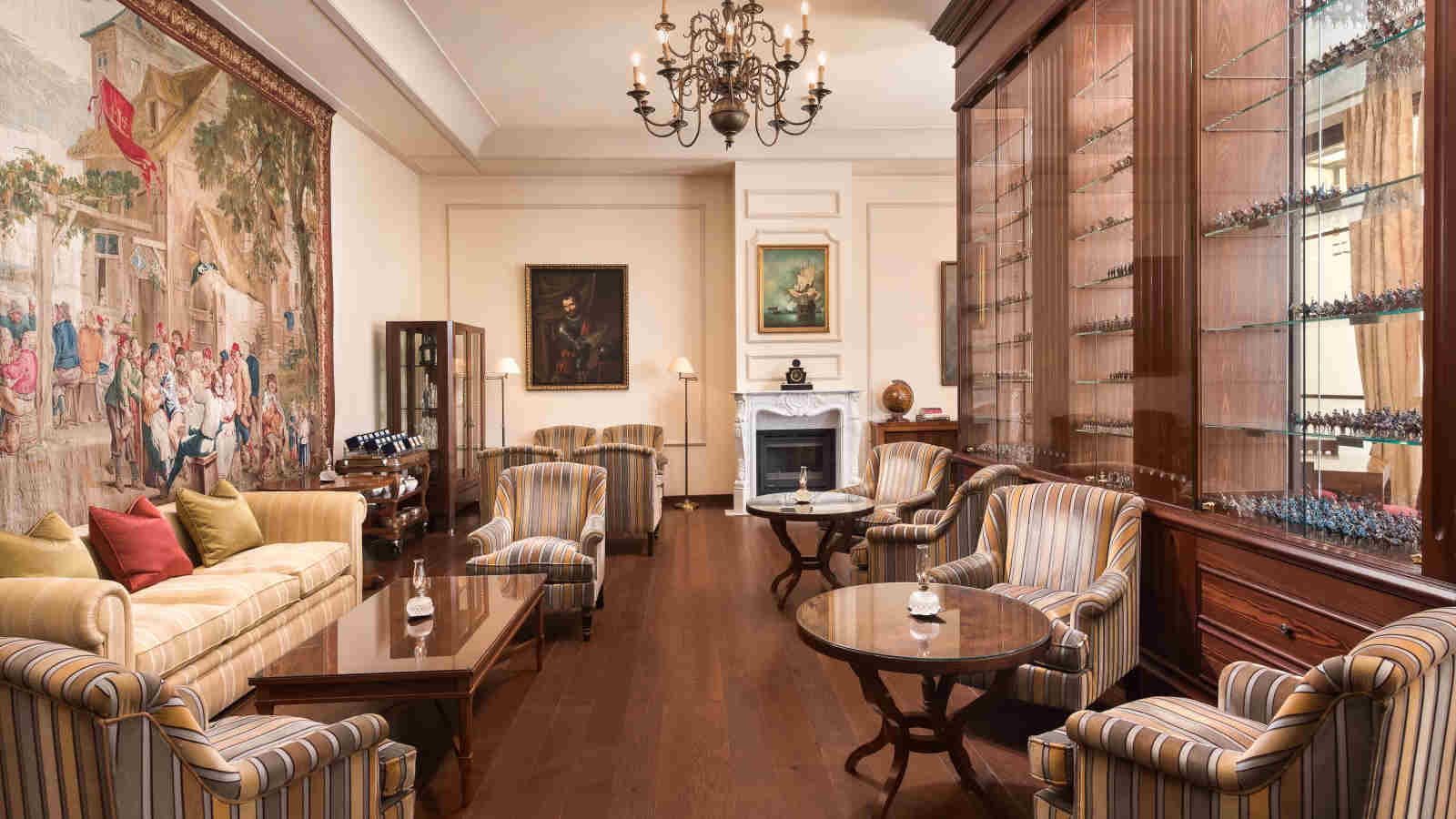 GEORGE SAND LOUNGE

The name of this space honors the French writer who lived in Majorca for one winter with his sweetheart Chopin.
In this historic lounge you can relax in a pleasant atmosphere whilst enjoying a drink from our Bar Armas. In the center of the room, you will find a large glass cabinet which houses an incredible selection of lead soldiers, which were given as a gift to one of the castle owners.

Discover the menu >
St. Regis Mardavall Mallorca Resort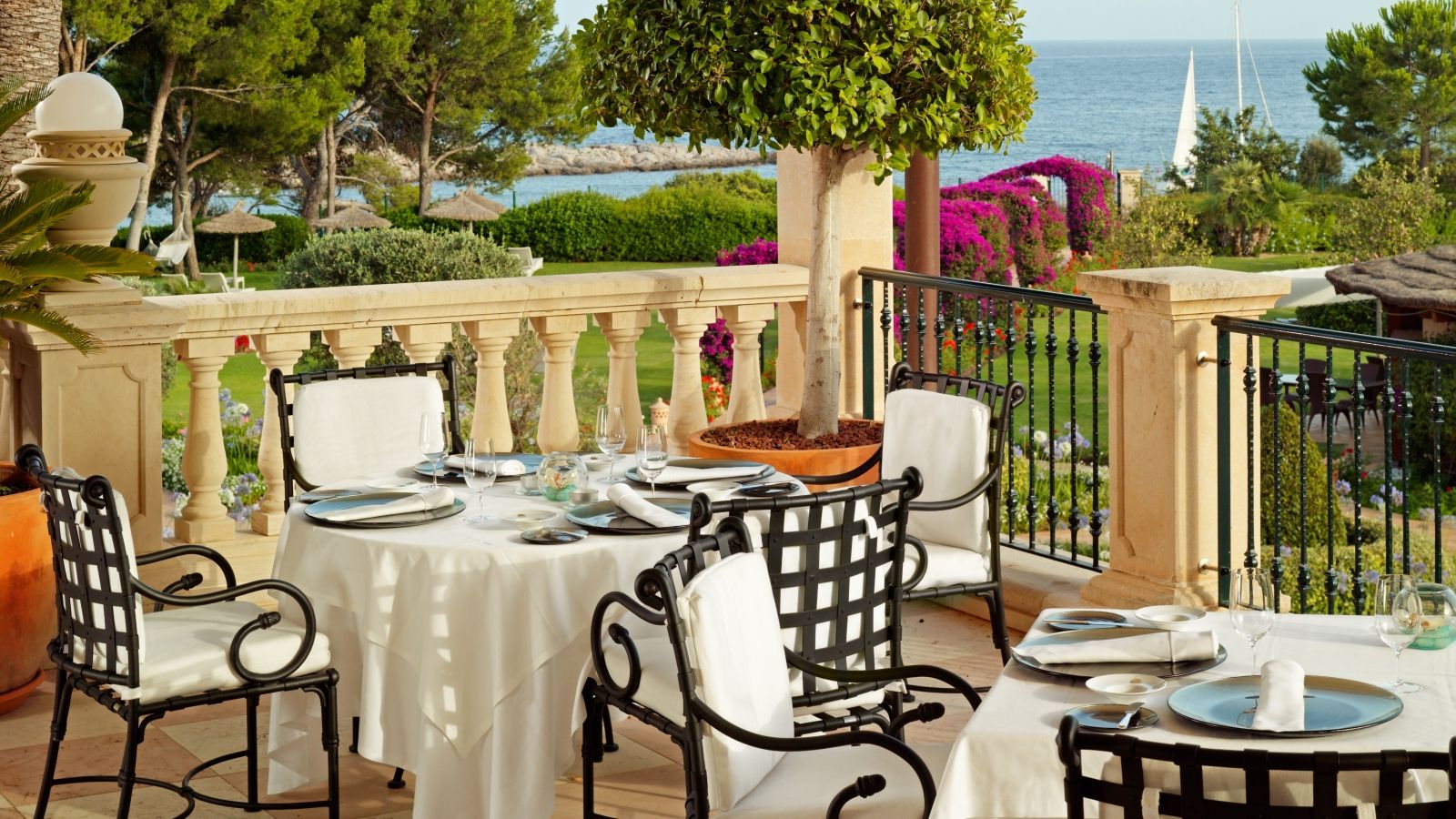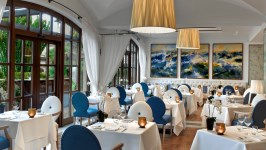 Sheraton Mallorca Arabella Golf Hotel