The Luxury Collection Concierge
Let us be your guide in Mallorca
At the heart of Castillo Hotel Son Vida is our renowned concierge service here to provide you with valuable information before, during and after your stay. Pep Toni from our concierge team is the main contact for airport transfers, excursions and all other activities in Mallorca, as he knows the island like no other.
The concierge is member of the "Union Internationale des Concierges d'Hotels", also known as Clefs d'Or, delivering unforgettable guest experiences.
Meet our Concierge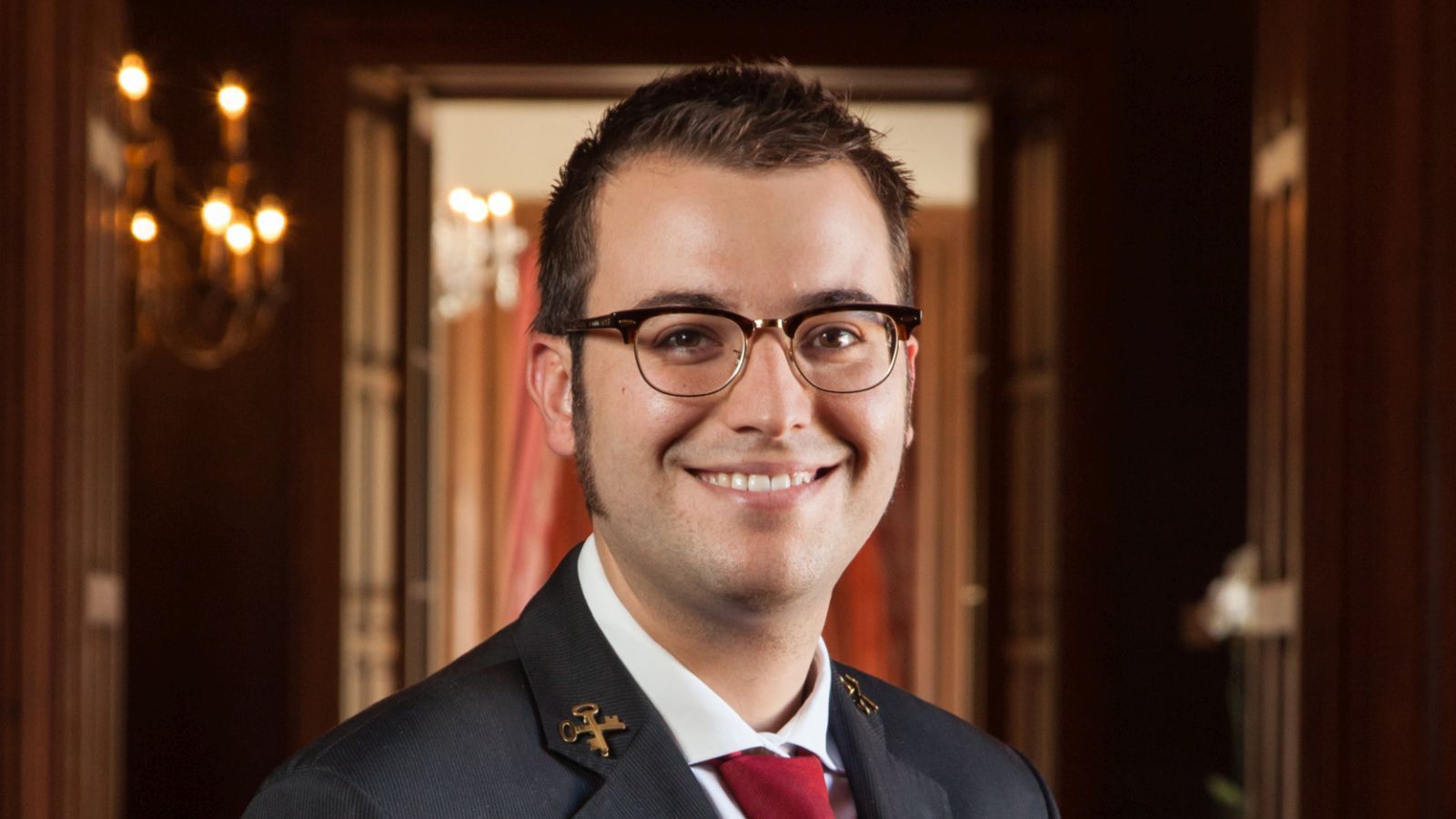 PEP TONI
Head Concierge

I have always admired the hospitality industry and since 2009 I have had the pleasure of being part of the concierge team at our hotel and a member of the Clefs d'Or.
The best thing about our job is showing our clients the hidden treasures of our island, things that almost nobody knows. We are able to organize almost anything to make guests stays unforgettable.
One thing to highlight about Mallorca is its fine dining, with the best restaurants (with 10 Michelin Stars) and several high quality wineries which await your visit.
Our concierge recommends
DISCOVER CHARMING PLACES IN PALMA DE MALLORCA

A HISTORIC JOURNEY TO THE "SERRA DE TRAMUNTANA"

TOP TIPS FROM OUR CONCIERGE PEP TONI

Contact with us
Opening hours:
The Concierge desk is at your disposal 24/7 to attend your requests and fulfill your wishes.