Bar Armas - The balcony of Mallorca
Located in Palma, this lively and luxurious Bar welcomes guests with a wide variety of delicious drinks such as wine, distinctive whiskys, fresh prepared alcoholic and non-alcoholic cocktails.

Hotel guests and residents at the surrounding villas enjoy the lounge character with space for 40 people in its indoor area as well as space for 80 people in the outdoor area.
THE COCKTAIL COLLECTION
A compilation of 38 inventive libations inspired by the indigenous flavors of the world's most fascinating and desirable
destinations and created expressly for The Luxury Collection. Designed to provide a sensory journey.

"The Last Cocktail"
A tribute to The Luxury Collection's Italian heritage, the spicy and aromatic cocktail combines hints of dusted clove, Italian juniper berries, the flavors of fresh
DISCOVER THE MENU
Relax while tasting typical Spanish tapas in the historic ambience of Bar Armas or in its exceptional terrace with incomparable views.
OPENING HOURS:
Daily from 10:00 am to 1:00 am.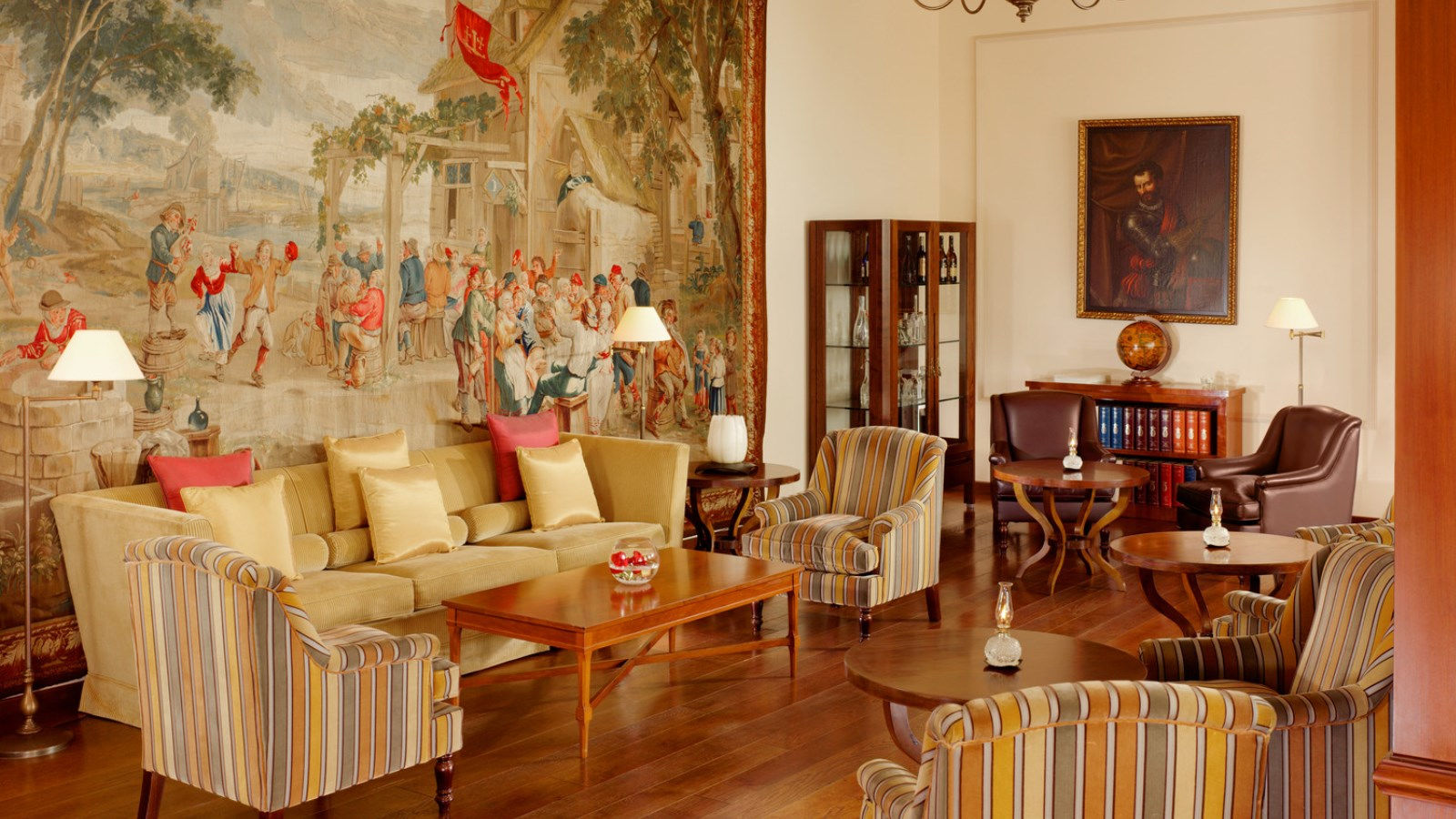 RESERVE A TABLE
To reserve a table you only have to send as an e-mail or call +34 971 493 493.
Located at C/Raixa 2 · Urbanizacion Son Vida
Palma de Mallorca